3nights - 2days Aurora Arctic Landscape Photography Workshop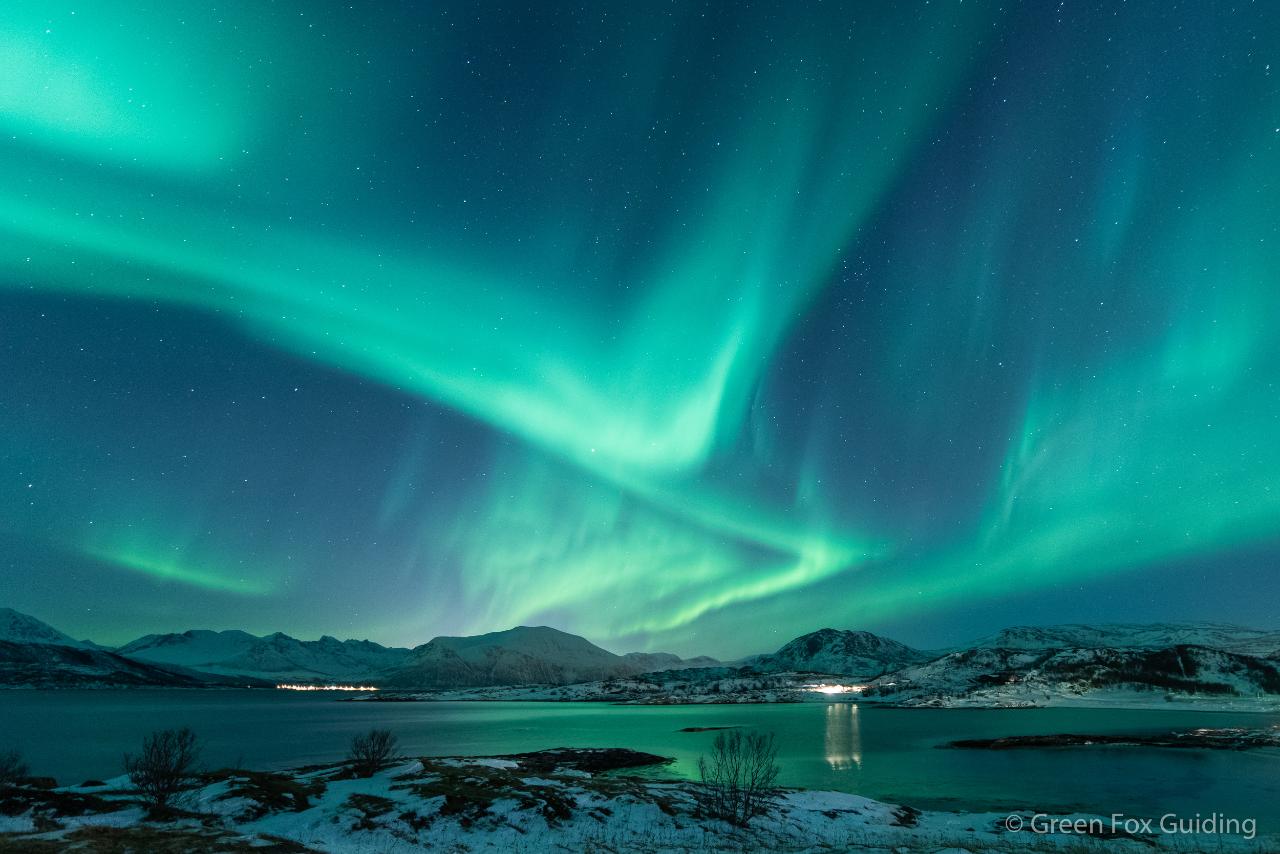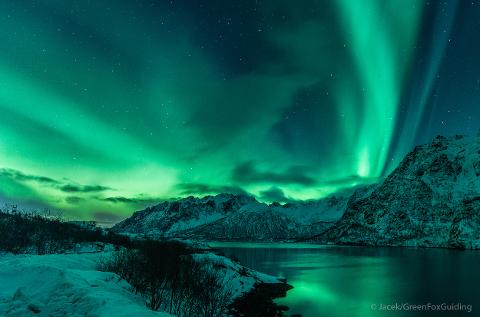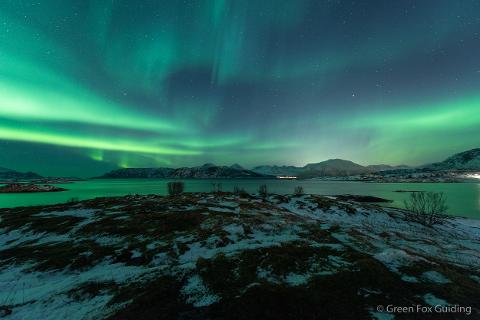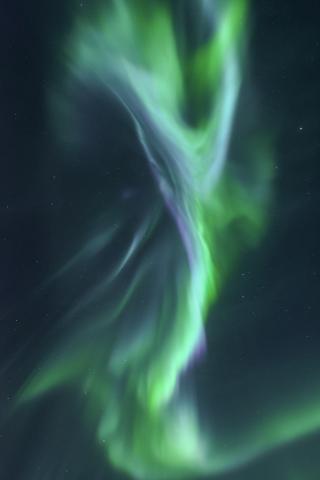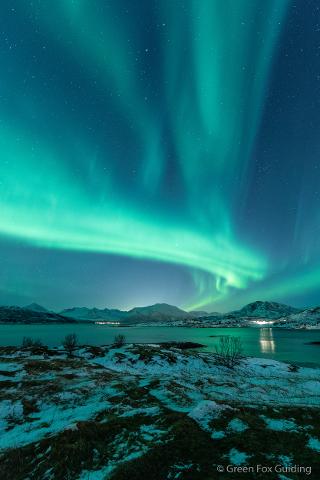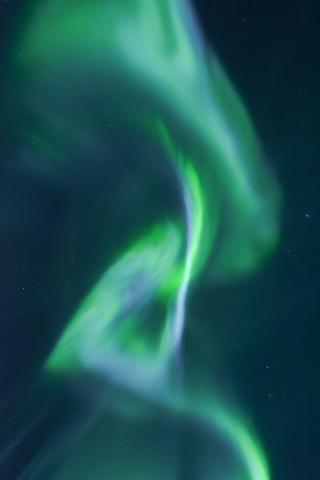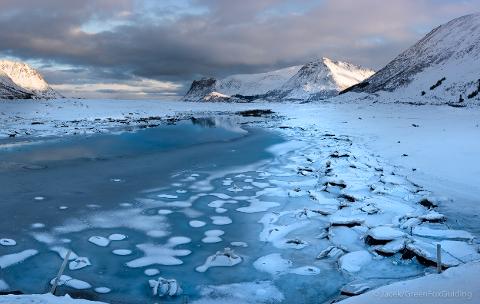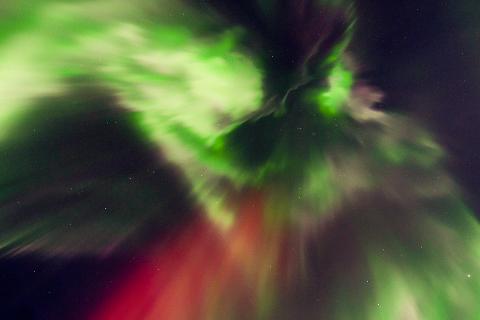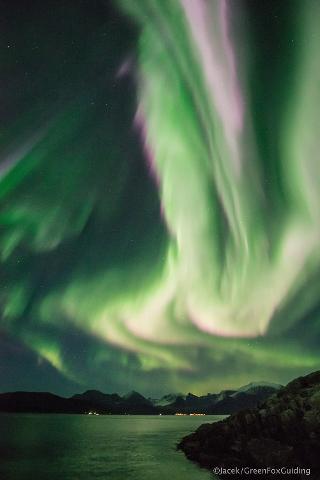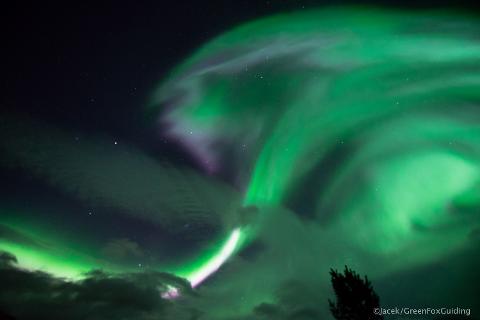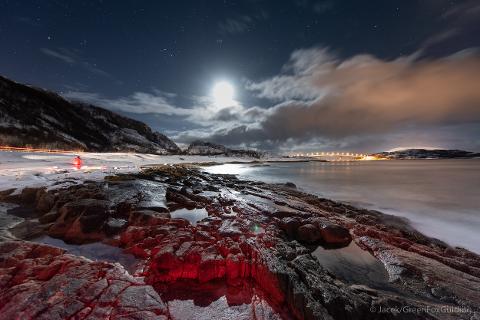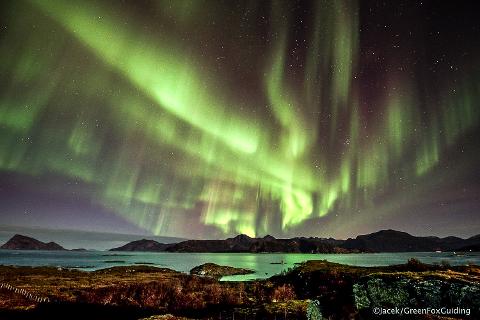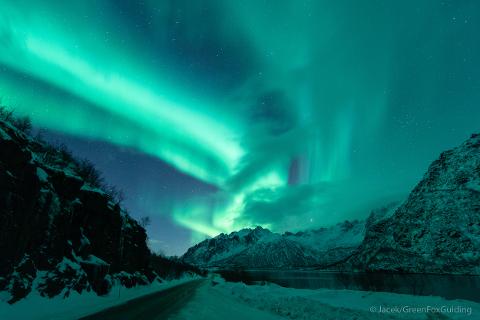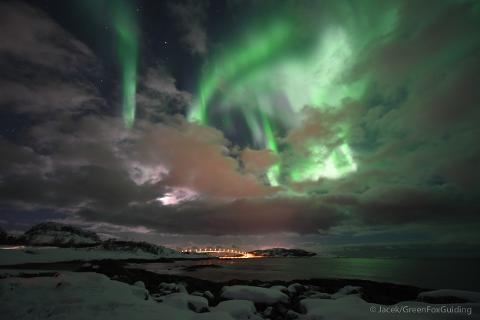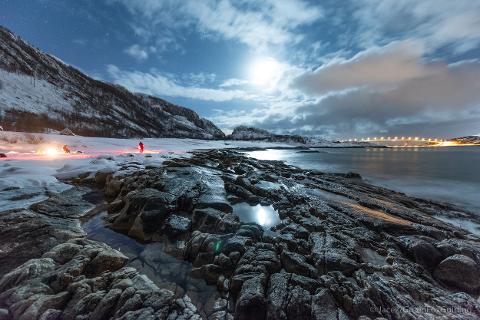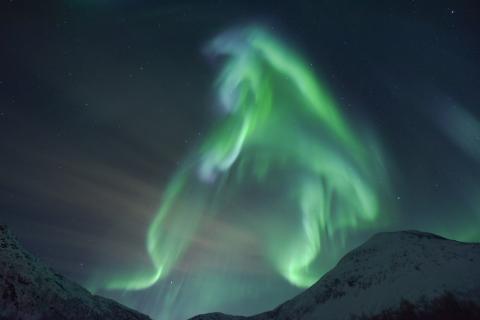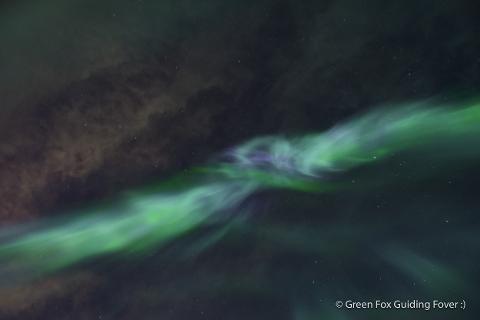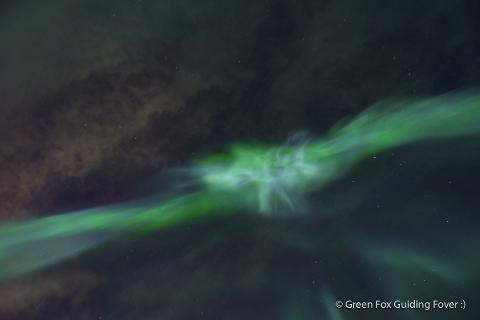 Duration: 3 Days (approx.)
Product code: PGV1AW
Amazing 3 nights and 2 days dedicated to photography of Aurora!!
Get off the beaten tracks and join our professional team to sink into the wilderness around with most unique Photography Shots you can get around the area.
Join the local guide that worked here for 9 years in the field of Aurora Photography and has all the skills needed to take you to the most perfect and optimal location.
What makes it special and outstanding on the market is that we are focused on photography which means we are not in a hurry to move to another location as long as we are satisfied with perfect compositions, light conditions and general creative processes. It is landscape photography workshop where we merge with nature to get the best out of it.
INLCUDED:
- small group of maximum 8 participants
- 3 northern lights chases/photography workshop (6-8hours each night)
- 2 days of landscape photography (4-5 hours a day - maybe more)
- guide and photographer(one person) - 9 years experience of guiding in Arctic
- photography tips and workshop
- camera set ups, tripods, personal assistance, composition tips
- Lightroom/Photoshop tutorials how to post process northern lights pictures for the best results
- best photography locations in the area of Tromsø
- snacks, hot drinks, 1fish soup at the Sommarøy Hotel(in case of other location simple sandwiches)
- 3 bonfires with some warm sausages/vegetarian options
- company insurance
NOT INCLUDED:
- hotel transfers
- hotel fees
- personal insurance for the participants
- dinners
OPTIONAL:
- help with hotel choice
- PRIVATE TOUR OPTION
PLAN OF THE TOUR:
Friday -
Aurora Chase start 6:30pm
Saturday - ALL DAY OUT (!!!)
day time photography workshop according to the weather forecast start between 10-12
fish soup at Sommarøy Hotel
Aurora Chase in that area
Sunday -
day time photography workshop - Tromvik area
Aurora Chase

We also can help you with accommodation and there is an option to make the whole workshop in very scenic Hotel on Sommarøy Island with excellent food and lodging. Price does not include hotel stays and food fees.
We are so looking forward to see you on board with us :)

** purchasing our tour you agree to our Terms&Conditions stated on our wesbite www.greenfoxguiding.no