Northern lights chase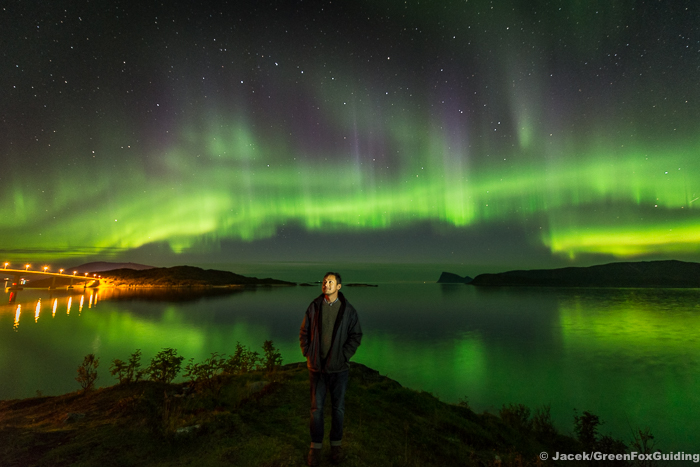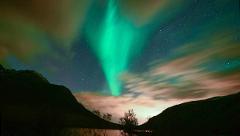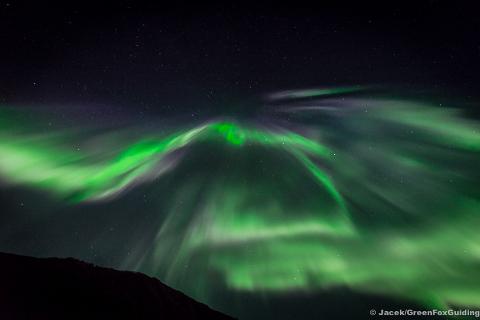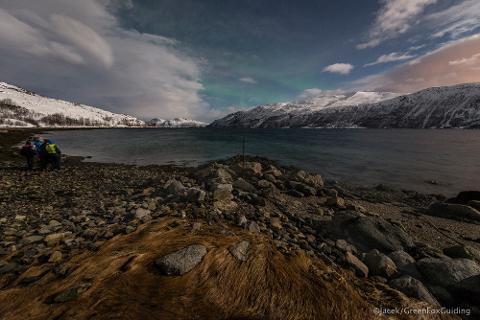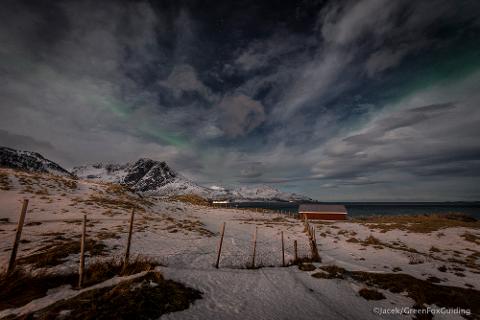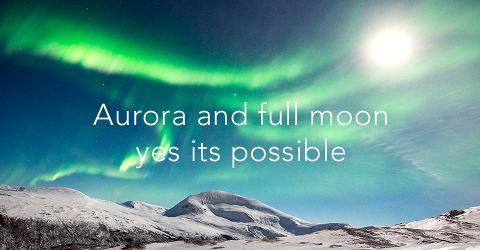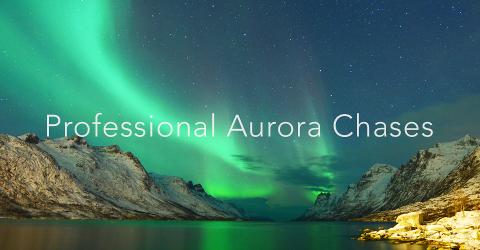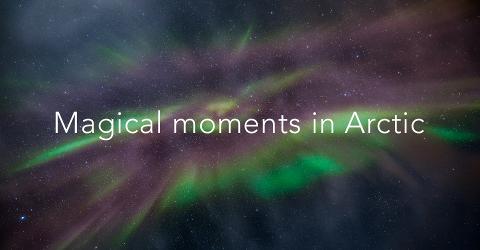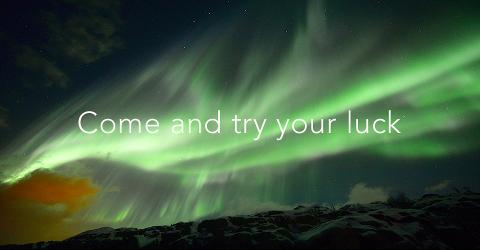 Varighet: 8 Timer (ca.)
Produktkode: P9CIHB
'duration and launching'

Pick up from the HOTELS on the TROMSØ ISLAND From 6.30-6:45PM .
Tourist Information Center, Kirkegata 2 in case of AIRBNB stays 6:30PM
by our minivans, drop off around 1am-3am at the place of residence. Sometimes the trips might be longer if there is a chance to see the display in the night. The same thing happens if we go to Finish border. So if you have another activity early in the morning the next day, your sleep might be short.
'number of participants'
up to 8

'prices'
1600NOK per person per night
In case you might have any more questions about the tour description- PLEASE READ ARTICLE - Frequently Asked Questions

PLEASE READ ADDITIONAL TERMS&CONDITIONS ARTICLE, here is a part of it:
In case of the bad weather conditions I can cancel the trip half an hour prior departure. The weather in Tromsø changes very often and we wait till the trip begins for the last weather reports updates.

In case the trip is canceled because of the bad weather conditions I am not able to promise you the free places on my trip for the next day.

In case of the bad weather reports the trip can still take place after two sides agree to go for the chase without expectations to see the lights.

In case the trip is canceled I am gonna send you your money through PayPal services and you will receive the refunds in less then couple of hours. Currency exchange rates are variating so please keep in mind that sometimes you might receive less or more from the refund.

It is not possible to get refunds in cash.
I will do my best to find the lights HOWEVER:
In case of not seeing lights there are no refunds expected.

In case of not seeing lights there is no extra free trips expected.

'Included'

Transport in a comfortable mini-Van, photo-guide (using your camera with the best
available quality of photo, tripods available) ,sausage/soya sausage from the fire, bonfire, hot drinks, cake, warm
suit, anti slide spikes for shoes, PHOTOS (in resolution 72px, around 300kB) from the trip sent in 2-5days after the trip.