Northern lights chase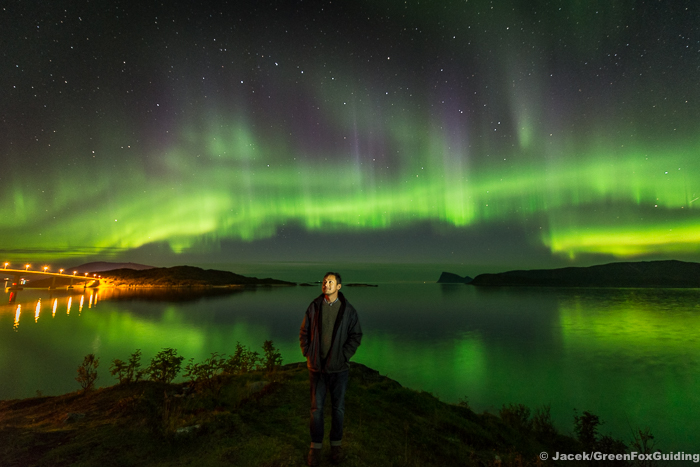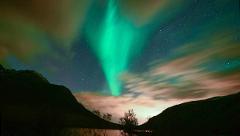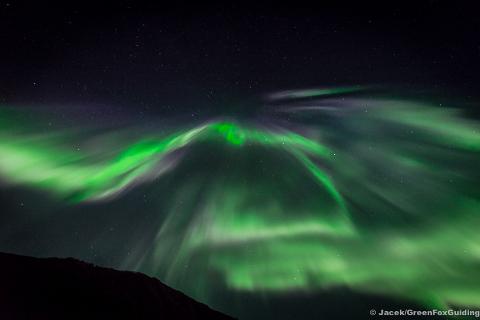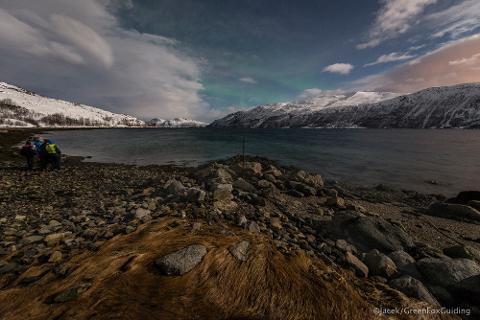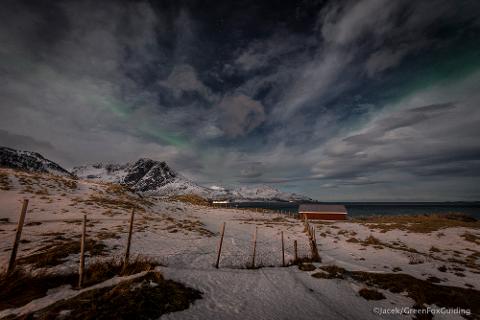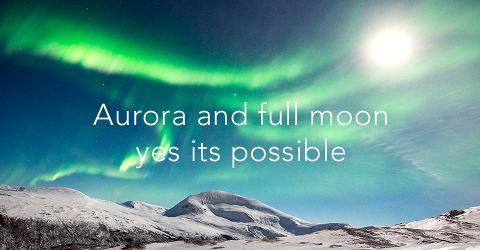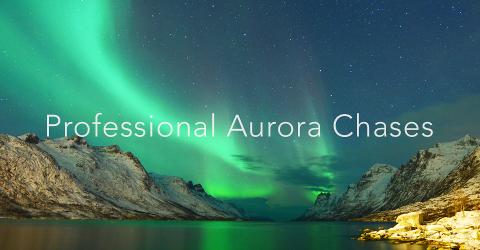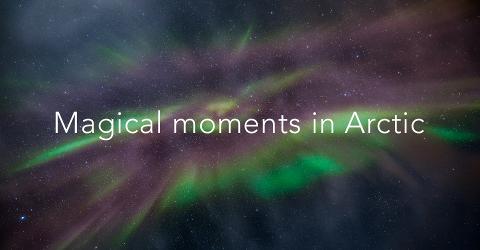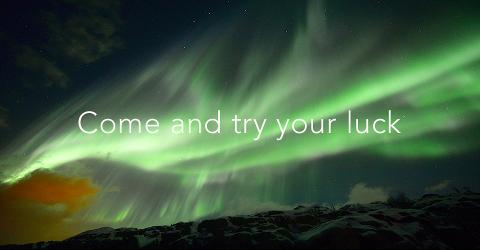 期間: 8 時間 (約)
製品コード: P9CIHB
https://bit.ly/2MMf6dR this is the link for booking a tour with our friend Tomek that worked for us for one season and now is making his own tours.
Greenfox Guiding is focusing mainly on one week tours from Tromsø to Lofoten that you are more then welcome to join us on!
See you here!!
Have a great holidays!!